The latest trends and reports are showing that narrow-body aircraft are set to lead the recovery for both short- and long-haul flights. However, this will lead to some design problems that airlines, seat manufacturers and OEMs will need to tackle with new innovations and designs.
To get an idea of how airlines can overcome these problems in 2021 and beyond, we sat down (virtually) with Jaime Moreno, founder and CEO, Mormedi, a strategic design and innovation consultancy.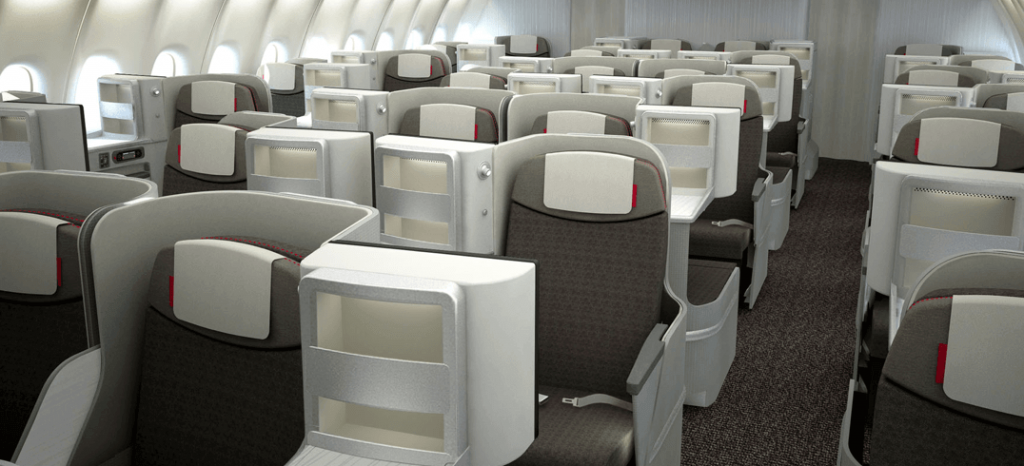 ---
What will need to change for the airline industry to recover?
The COVID-19 pandemic has put global airlines under significant financial strain. Facing slow demand and low fares, airlines are seeking a return to profitable operations by utilising newer, smaller, and more fuel-efficient narrow-body aircraft.
There is little doubt that airlines will be shifting to narrow-body aircraft. Just as we have seen airlines putting an end to their leases for aircraft like the A380 and Boeing 747. The longest commercial single-aisle flight to date was in an A321neoLR and clocked in at 8h 32m. A passenger-less A321LR test flight has proven that even an 11h flight is possible.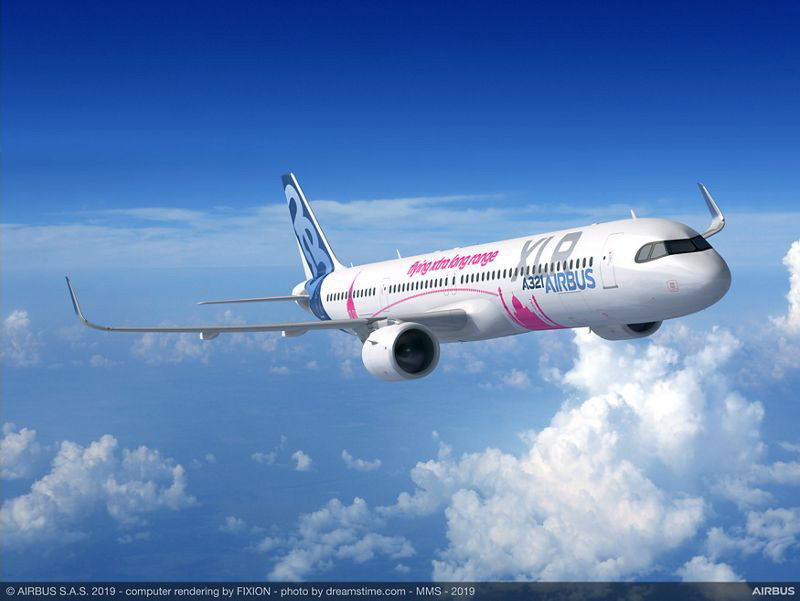 What changes to the narrow body cabin should passengers expect, and demand?
There will need to be a major rethink of narrow-body interiors and service to make them really work for long haul flights.
I believe that long-haul narrow-body flights will need to become a more premium version of what the majority of passengers are currently used to, taking the best of both worlds of narrow and widebody aircraft.
Premium economy set to boom
The first trend will see more airlines increasing the number of premium economy seats, and possibly moving to fully "premium" flights where the only seat options will be business and premium economy. This will offer all passengers more spacious seats and will offer airlines higher revenue as it will allow them to increase prices.
I believe there will be a higher willingness to pay for an overall more comfortable flying experience as we head towards a recovery in the industry in the next 5-10 years. We have already heard airlines come out and say that premium economy is the most profitable part of the plane, so I can imagine that airlines will want to continue to increase their premium economy offering.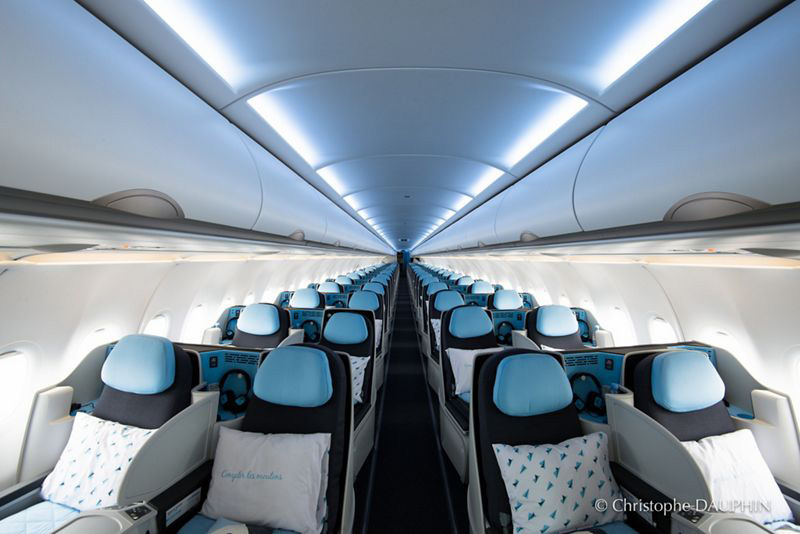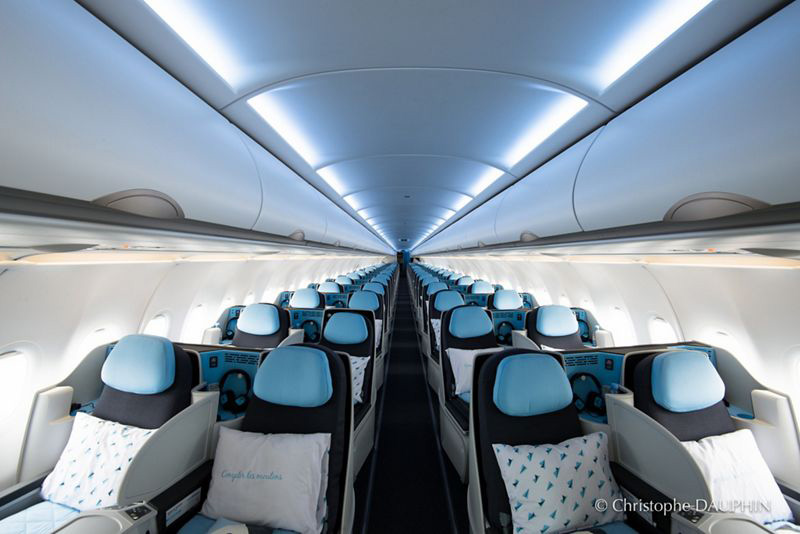 Think about this: in the next 8 years all baby boomers will have reached retirement age (65), and they hold the majority of wealth (57% of all wealth in the USA). So, from a leisure travel perspective, we can imagine these people taking a few trips a year and they will happily pay a premium versus the old economy experience in order to have more space and better service.
What could an improved service look like?
I would start thinking about the ways in which operators can appeal to an improved service even before you board the aircraft. We can imagine that a premium experience will require that boarding will naturally be done by airbridge and that you will not be forced to go down onto the tarmac. In addition, the reduced boarding time for a narrow body with fewer than 150 seats compared to the 800+ seats of an A380 is an added bonus.
How about the seats themselves?
I believe that there will be an increase in premium economy seats. Nowadays, the standard seat pitch is 30 to 32 inches in economy class for most carriers, but we should see this increase towards 36 to 40 inches for the majority of seats. Every seat would be window or aisle, with no middle row to be stuck in.
And the rest of the cabin?
The rest of the cabin would have to be rethought for long haul narrow body flights. Lavatories will naturally need to be bigger. Moreover, think about how on a wide-body long haul flight you have the middle galley area where people like to go and stretch their legs; you don't have this space on a narrow-body aircraft. Galleys are bigger on wide-bodies, to enable the preparation of a more premium meal-offering, so we need to rethink the galley space for an improved service within new constraints.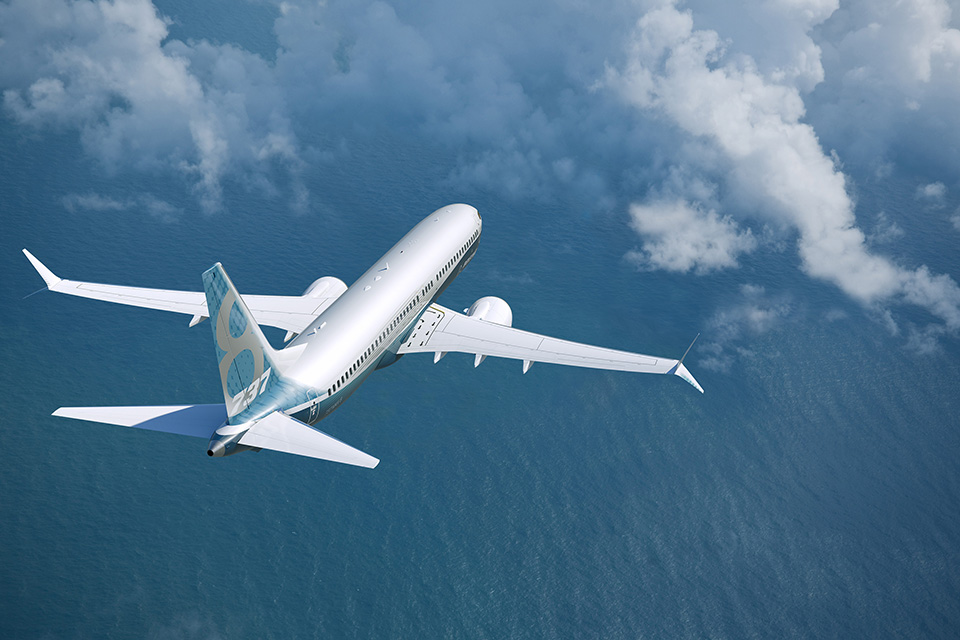 How would this affect the onboard service and passenger experience?
Single aisle aircraft will have fewer staff to provide the inflight service, so we could imagine a new service model. One that combines ordering and bringing pre-ordered food into the aircraft, or a combination of served and self-service meals onboard, to give people the opportunity to get up and stretch their legs during the flight, as well as perhaps giving airlines more upsell opportunities.
There needs to be a strategic plan in place due to the limited amount of space, to avoid bottleneck issues with lots of people walking around the cabin, but you do want to allow people to feel free and comfortable onboard.
There are a lot of development opportunities to master in this area, both in understanding the evolving needs of the passenger, as well as being creative about designing new services and interiors. I, for one, look forward to the challenge.
---
Jaime Moreno Profile
Jaime was born and raised in Madrid and studied Industrial Design at the Art Center College of Design in Switzerland. In 1998, Jaime founded Mormedi in Madrid. Mormedi is a strategic design and innovation consultancy that helps companies make customer experience a key source of competitive advantage through service design, physical design, business innovation, and digital experiences. The company expanded its presence to Japan in 2007, London in 2018, and Mexico in 2020.
He is also one of the best-known designers in Spain, having won multiple international awards, as well as the highest design honour in Spain, the National Design Award in 2015.
Find out more about Mormedi on their website.