The global pandemic of 2020 has had a massive impact on all parts of aviation. A new report from Cirium has analysed all flight data from 2020 and compiled it into The Cirium Airline Insights Review 2020.
The main takeaway in commercial aviation is that global passenger traffic is down an estimated 67% compared to 2019 and that this is equal to the levels of travel in 1999. Total flights are also down by 49% to 16.8 million in 2020.
Aircraft still in storage
The main impact for the interiors industry in 2020 has been airlines delaying purchases and aircraft being put into storage. The report states that up to 30% of the global passenger fleet remains in storage.
However, only 10% of the Airbus A320neo are in storage still. This points to airlines wanting to save money by using the more fuel-efficient planes. The return of the 737 Max is also on the horizon and will lead to reduced operating costs.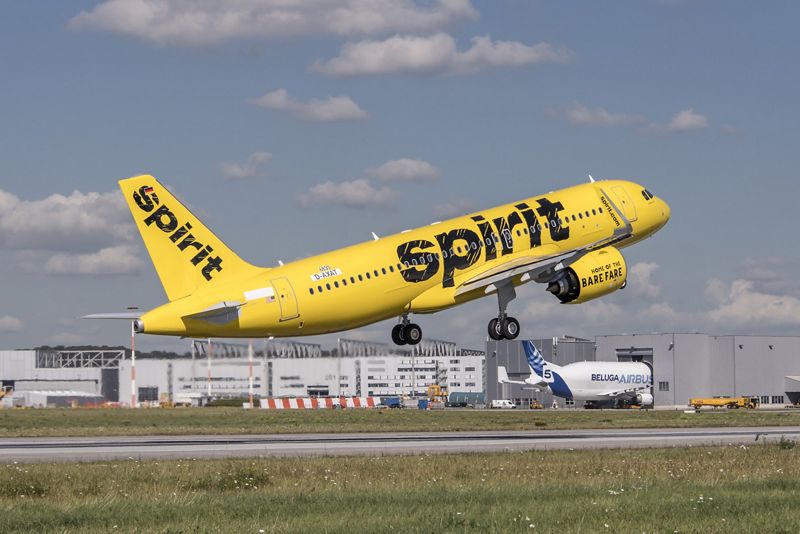 With the pandemic severely impacting long-haul routes, the Airbus A320 has become the world's most used aircraft. Cirium tracked a total of 5.49 million flights through 2020 using the narrow-body model.
Larger planes sent to retire
The early retirement of some planes, such as the Boeing 747 and Airbus A380, is also a major trend from 2020. Leading airlines including Qantas and British Airways were among those who took the decision to retire their iconic 747s. At the latter, the 747 had been in service since 1995.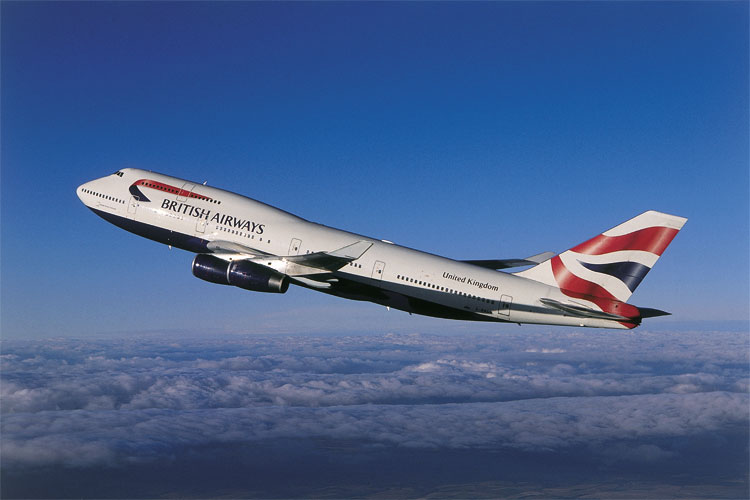 Some of these larger planes may end up as transport cargo instead. Cirium believes that conversion of 66 planes have taken place in 2020 and is expecting more in 2021. These conversions are likely driven by consumers moving to online shopping due to the pandemic.
View the full The Cirium Airline Insights Review 2020 here.
Related articles