The long-range Boeing 707, developed in the mid to late 1950s, was the first narrowbody airliner developed for domestic and transatlantic flights. Ahead of its time, it was the first to enjoy widespread recognition and ushered in the Jet Age – a revolutionary period defined by the advent of aircraft with jet turbine engines.
The era was characterised by the development of bigger, faster, more spacious, and more productive jetliners. When Juan Trippe, president of American airline Pan Am, requested an airliner "two and half times bigger" than the 707 in 1969, the Boeing 747 was born, the long-range, wide-body, twin-aisle airliner which became the very first "jumbo jet".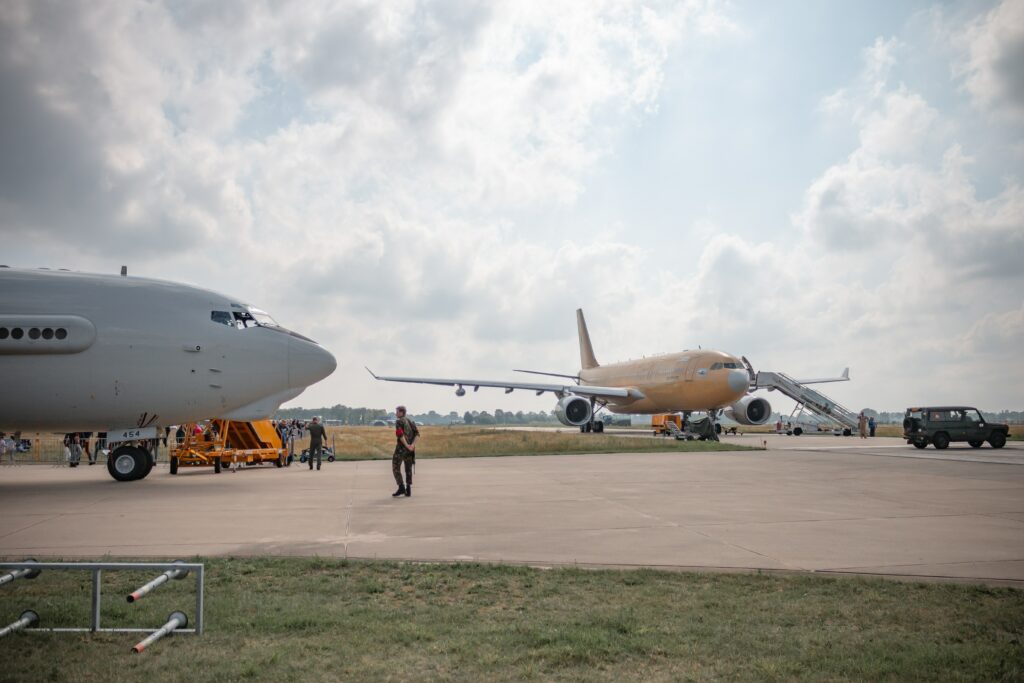 These days, however, demand for new aircraft paints a different picture. In 2020, Boeing CEO David Calhoun announced the final 747 would be delivered in 2022 as a result of "current dynamics and outlook" stemming from the COVID-19 pandemic. And as for jetliners, it seems like the halcyon days of the previous century are a thing of the past, as against the backdrop of mounting economic pressures, socio-political uncertainties, and consumers' piquing interest in sustainability, a new aircraft is ready to make its mark.
Many have predicted that the narrowbody aircraft, with its increased efficiency, attractive cost-savings, and environmental advantages, would dominate the market. And, with passenger numbers set to soar over the next decade, carriers and the entire supply chain will be faced with a host of opportunities to grasp, and challenges to overcome.
The Aircraft Interiors Expo team spoke to a number of representatives from some of the industry's leading cabin interior suppliers and designers to understand what the future of narrowbody travel looks like, and what it means for future passengers.
Waiting for the green signal
It is undeniable that the fight against climate change and society's rising awareness of the environment has played a pivotal role in the re-emergence of narrowbody aircraft. The benefits of long-haul narrowbodies especially, from a sustainability and operational efficiency perspective, have been widely recognised by the industry for a while but, like most societal shifts, things take time. Jo Rowan, Associate Director at PriestmanGoode, believes the shift to narrowbody is part of an "all-round drive for sustainability," with sustainable cabin interiors included.
"These aircraft are operationally efficient in terms of boarding, turnaround and crew numbers, and fuel efficiency. With each new generation of aircraft, there's an opportunity to question and rethink interiors and continue the shift from a linear to a circular economy. Our process for influencing this change, called 'Route to Zero', follows three pillars; Reduce, Reuse, Rethink, with actions such as reductive design to move towards a more skeletal approach, and reducing weight and materials in manufacture as well as in use.
"We're also striving for circularity, utilising materials that can be infinitely recycled and disassembled without compromising the option of the material to be reused in the future – all subject to certification, of course. New fleets are an opportunity to challenge the norm, the way we fly, the items we bring onboard, and how we spend time during the journey. These factors open the possibility of a very different interior in the future."
Narrowbodies with widespread impacts
With much of the industry predicting a narrowbody future, Rowan says there are "widespread possibilities to explore" and it will be an "interesting challenge for designers" throughout the supply chain, namely in onboard experiences.
She said: "From a passenger experience perspective, whilst there are clearly differences in the space and logistics onboard, airlines are striving for consistency to make the aircraft as identical as possible to their widebody fleets, which is an interesting challenge for designers. Rather than simply translating seating and other features from a widebody format, a narrowbody layout requires a new programme that considers the different dimensions and structure of the aircraft.
"What's important is the experience across both is seamless. Some airlines operate different fleets on the same route, and passengers, especially frequent flyers, will expect the same experience each time. Consistency is also vital for crew, to help streamline service, training, and maintenance."
Like all downsizing of facilities, ensuring a positive experience and high levels of satisfaction for the passenger remains key to customer and brand loyalty, so the cabin interiors industry has an unusual task of balancing luxury and cost-efficiency. Touching on common pain points of the downsizing process, Rowan continues:
"In some scenarios, it is possible to fit a slightly wider seat in a narrowbody, depending on the layout, but the overall look and feel must be consistent. The galley, however, is a potential pain point, with less space to work in over potentially longer distances as airlines deliver multiple meal services. Good design can unlock the potential in this space, but also as part of our Route to Zero we see digital as another means of reducing weight through pre-ordering that ensures that only the food and beverages selected are brought onboard."
As leaders in aviation, transport, product and environment design, PriestmanGoode continues to dominate in optimising limited spaces, while ensuring passenger experience remains at the forefront. Its work supporting Airbus with its Airspace cabin, for example, focusses entirely on creating open spaces, giving an immediate first impression enhanced by lighting and seating options.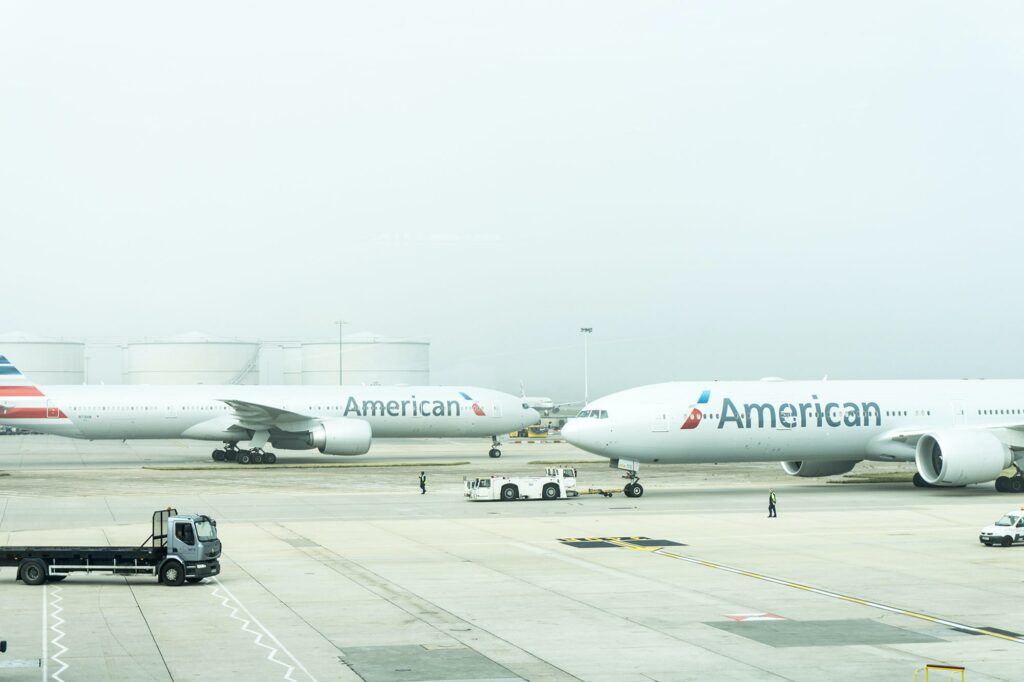 "[Our] specialist skill in optimising limited spaces have been used in projects for many airlines, but also for the airframe manufacturers," Rowan explained. "We start each project with a discovery phase – or at least, we highly recommend it. Here, the investment of time in gathering insights and identifying barriers and pain points is vital to drive improvements and build interiors around people, and their needs today and into the future."
Luca Vetica, CEO of Aviointerios SpA, echoes the view that the industry has a "considerable challenge" adapting to the needs of long-haul passengers. He said: "Historically, narrowbody airliners have been used for short- and medium-haul flights, […] but technological advances are making it possible to fly [them] longer distances.
"The fuel efficiency and smaller capacity make these aircraft a pervasive tool for long-haul flights to secondary airports with less demand. We have to keep that in mind when designing new seats for narrowbodies because we have to make sure that the passenger experience would always be pleasant."
Putting passengers first
A niche yet significant challenge the cabin interiors industry faces is in business class travel. Rowan highlights how passengers, who expect a certain level of space and luxury on their journey, are unlikely to compromise. She explained: "Making the business class experience as comfortable and spacious on narrowbody compared to widebody is particularly challenging. Obviously, there's not as much space to integrate features or try different layout options – it tends to be herringbone. We believe that there's more to discover in terms of reaching an optimal layout in the cabin.
"Progress in ensuring that experiences onboard are fully inclusive is shifting from just meeting regulations, to a real desire to do the right thing. This is easier with more space on a widebody but will need to be consistent across aircraft types. Overall, we embrace the differences and enjoy the challenge to deliver something new on every project."
Another challenge posed comes in light of a number of incidents involving airlines failing to accommodate passengers travelling with disabilities. Take paraplegic British TV presenter, Sophie Morgan, who was left stranded when her wheelchair was destroyed during a flight between Los Angeles and London.
Following the incident, in a video released announcing her RightsonFlights campaign, she said people with disabilities "need to be able to have the confidence to trust air travel," and that the campaign is "asking for experiences to match those of non-disabled people".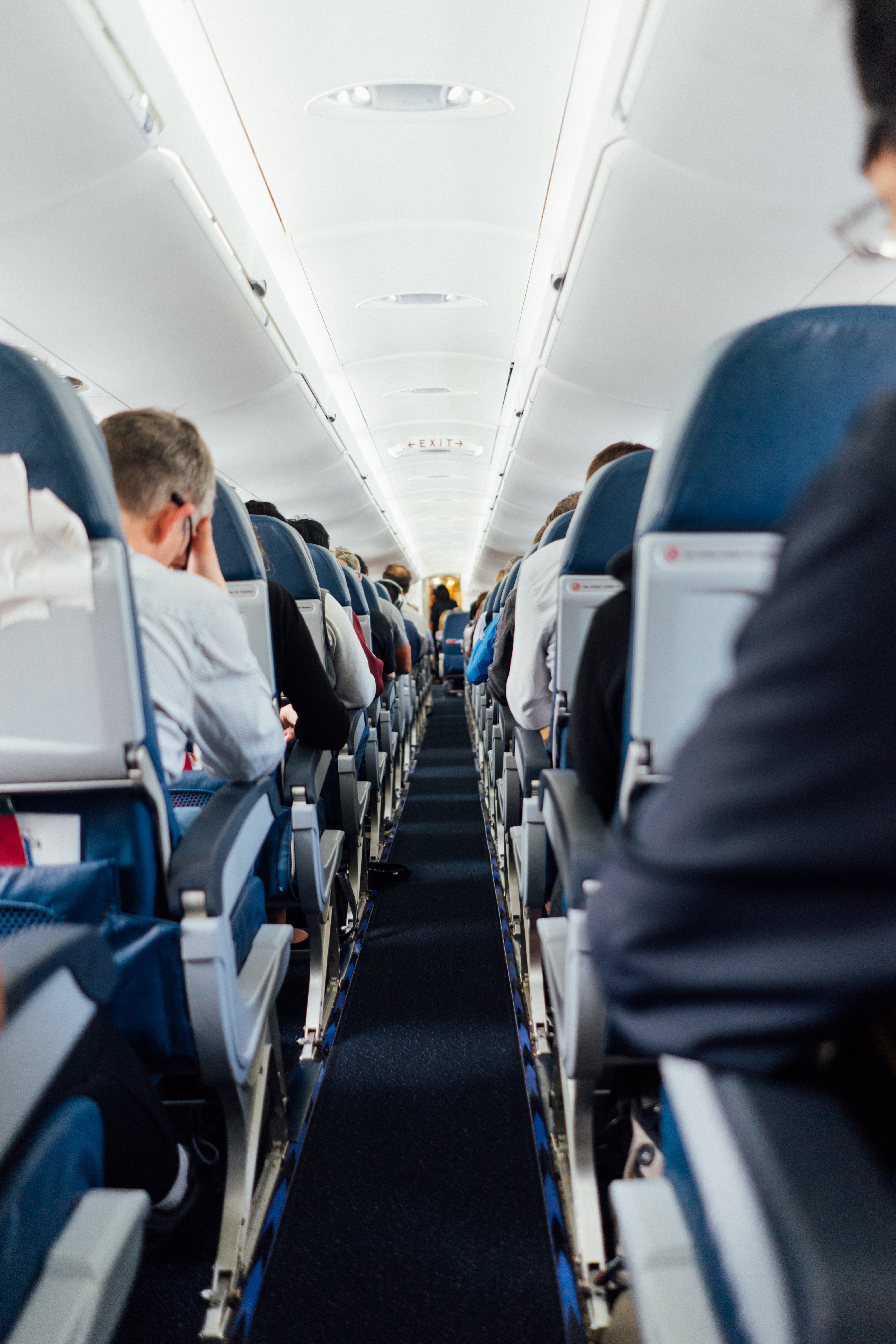 Christopher Wood MBE, disability lobbyist and campaigner, aviation accessibility consultant, and Founder of Flying Disabled, will host a talk on Revolutionising air travel for passengers with reduced mobility at Passenger Experience Conference (PEC). He too says there is "much evidence that air travel is way behind other forms of transport with accessibility and inclusion" and that changing the cabin for greater accessibility "is a broad spectrum."
He went on: "I always feel that innovation could do more – this might be the trigger. But we do know that the rules of engagement in aviation are different. This is a pressurised cabin, flying at 500 miles per hour, 30,000 feet in the air. We have to consider everybody's safety, and that word – safety – is something we have not, and will not, deviate from."
While the move to narrowbody aircraft might appear counter-intuitive when it comes to improving accessibility, Rowan stresses accessibility is a "major topic of focus" in the [PriestmanGoode] studio. "We stand for empathy, respect and inclusivity," she said.
"Our work on Air 4 All alongside Flying Disabled and SWS Certification is a demonstration of our commitment to make a passenger experience inclusive to all. The system aims to revolutionise air travel for passengers with reduced mobility by allowing powered wheelchair users to remain in their own wheelchairs for the entire journey.
"Whilst we progress with the development of Air 4 All, we are led by the needs of the wheelchair user community and they have highlighted how business class suites with doors and herringbone configurations can create barriers, especially for those transferring from a wheelchair to an aircraft seat. So, these requirements and accessible lavatories are important considerations in future iterations of narrowbody layouts."
Despite the challenges airlines and the supply chain face in adapting current operations to a 'slimmed down' model, the uptake of narrowbody designed aircraft by leading airlines is showing no signs of slowing down. While the pandemic dealt a heavy blow to the aviation industry, it found its feet in long-haul, narrowbody designs that kill two birds with one stone: offering cost savings and helping to reach net zero targets.
Learn more about narrowbody possibilities and products showcased at Aircraft Interiors Expo, register below.
---
---