OneWeb's mission is to enable Internet access for everyone, everywhere. The company is building a communications network with a constellation of Low Earth Orbit satellites that will provide connectivity to people around the world. OneWeb is creating business solutions for Broadband, Government and Cellular Backhaul.
AIX sat down with Director of Mobility Marketing to discuss how OneWeb are helping to leverage connectivity to enable both a truly connected fleet strategy and new levels of passenger experience personalisation and sophistication.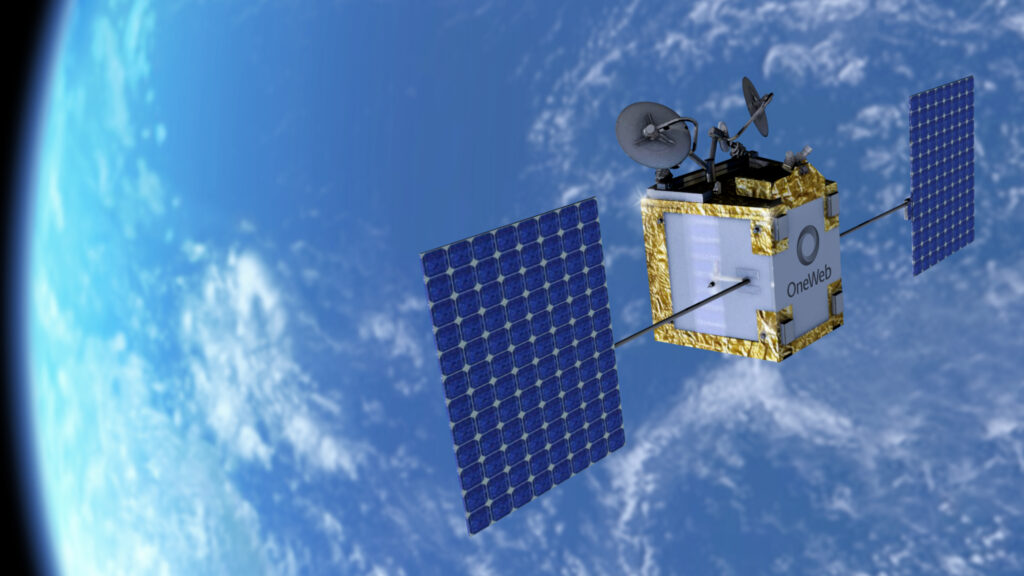 Can you introduce yourself, your company, and your products to us?
"My name is Nick Maynard, Director of Mobility Marketing at OneWeb. OneWeb is a global communications network powered from space. Headquartered in London, we're enabling connectivity for governments, businesses, transport and communities.
We are in the final stages of deploying a constellation of Low Earth Orbit (LEO) satellites with a network of global gateway stations and a range of user terminals to connect the unconnected and provide an affordable, fast, high-speed and low-latency communications service to everyone, everywhere.
"I'm looking forward to the excitement and buzz of the show floor."

Nick Maynard, OneWeb
In the aero sector, OneWeb is developing advanced electronically steered array (ESA) antenna hardware with leading firms Stellar Blu and Ball Aerospace. Distribution partners in commercial aviation include Panasonic Avionics and Intelsat. In business aviation, aircraft operators can work with Satcom Direct or Gogo to access the benefits of OneWeb connectivity."
What will you be showcasing at AIX 2023?
"At AIX 2023, OneWeb will be showcasing how our network's global coverage and performance will drive the inflight experience to new levels of personalisation and sophistication. The service will facilitate the use of cloud applications and more seamless browsing and streaming, for a richer overall inflight connectivity experience limited only by the user's imagination – not the available bandwidth.
We'll also be speaking to airlines about how OneWeb connectivity can enable truly connected fleet strategy, and all the operational efficiencies that this can deliver. Our unique 'for the industry, by the industry' approach to the marketplace will certainly set us apart from the competitors.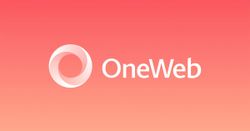 This strategic direction, a key differentiator for OneWeb, will result in the creation of a true connectivity ecosystem. By leveraging multi-orbit technologies, the needs of all aviation stakeholders can finally be addressed.
OneWeb's OEM partnerships are paving the way for both line fit and retrofit programmes, while a roster of trusted and established distribution partners can offer aviation customers choice, in addition to more robust and global technical support networks. Finally, the ability to integrate with existing GEO constellations will provide operators with flexibility and peace of mind as the new LEO capabilities of the OneWeb network are deployed and proven."
What innovations or trends are you anticipating in the aviation and interiors industry this year?
"We will continue to see growing demand for bandwidth, and a desire for fast and consistent inflight internet for all aircraft types and global regions. In terms of innovation, we are likely to hear more about advances in electronically steered array (ESA) antenna technology as several suppliers make strong progress toward commercial readiness.
"At AIX 2023, OneWeb will be showcasing how our network's global coverage and performance will drive the inflight experience to new levels."

Nick Maynard, OneWeb
This flexible new antenna technology will revolutionise the connectivity market, facilitating a consistent experience across multiplatform fleets for the first time – a network wide experience that is global, consistent and sustainable."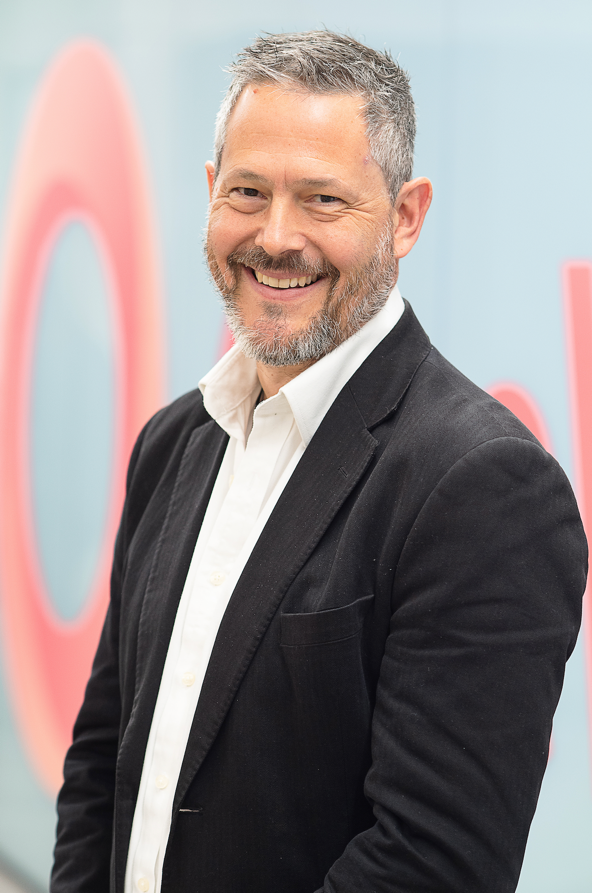 What are you looking forward to seeing again at AIX and why?
"I'm looking forward to the excitement and buzz of the show floor, as well as the interesting discussions (and healthy debates) that we've come to expect from the Passenger Experience Conference."
Why are you coming back to AIX? Can you share any notable experiences or customers that you've gained during the show?
"Last year, we used AIX as a launch platform. We announced the findings of our Connect Passenger Report, a substantial research effort designed to aid the airline industry's understanding of what passengers want from their in-flight connectivity experience. OneWeb commissioned TAG Research Ltd to explore how airline passengers feel about travel and connectivity in a post-pandemic world.
This was a successful campaign and OneWeb was proud to share the results of our survey for the first time at AIX. At AIX in 2023, we will be celebrating the completion of our constellation of over 600 Low Earth Orbit satellites – the first truly global broadband LEO constellation.
We will be supporting our key distribution partners and further engaging with airlines and other partners as we welcome the dawn of a new era in inflight connectivity."
Why is exhibiting/attending AIX important for you and your company?
"AIX is always filled with great meetings and new opportunities from beginning to end. It is the pre-eminent annual event for the aircraft interiors sector with an ever-growing IFEC zone."
---
---