The Aircraft Interiors Expo (AIX) team sat down with Zuzana Obračajová, Sales Director, Aircraft Interiors at MAC Aero Interiors, as part of our Women in the Aviation series.
This series of interviews aims to shine a spotlight on notable women in the industry and the diverse career opportunities in the sector.
As a leading aircraft interiors specialist for more than 50 years, MAC Aero Interiors has provided solutions to a wide range of airlines, and is now part of the Magnetic MRO family.
Read on to discover more about Zuzana Obračajová and her experiences.
How long have you worked in the aviation industry?
"I started in 2011 so I have 10 years of experience working in the aviation industry."
How did you get into the industry?
"My career path is more of a meandering trail than a direct route, with hard work and serendipity playing equal parts. Aviation is part of who I am. My passion led me to study aviation and air traffic management at University in Prague. I am an ATPL-licenced pilot. In the past ten years, I have built myself up from a design engineer, a project manager to a sales director.
I was involved in a new aircraft development program, as well as actively promoting the Czech aviation industry and its potential on the strategical G2G level. I also founded a start-up focused on VTOL aircraft development, its infrastructure and the environment as I genuinely believe this is where our focus should be at this moment."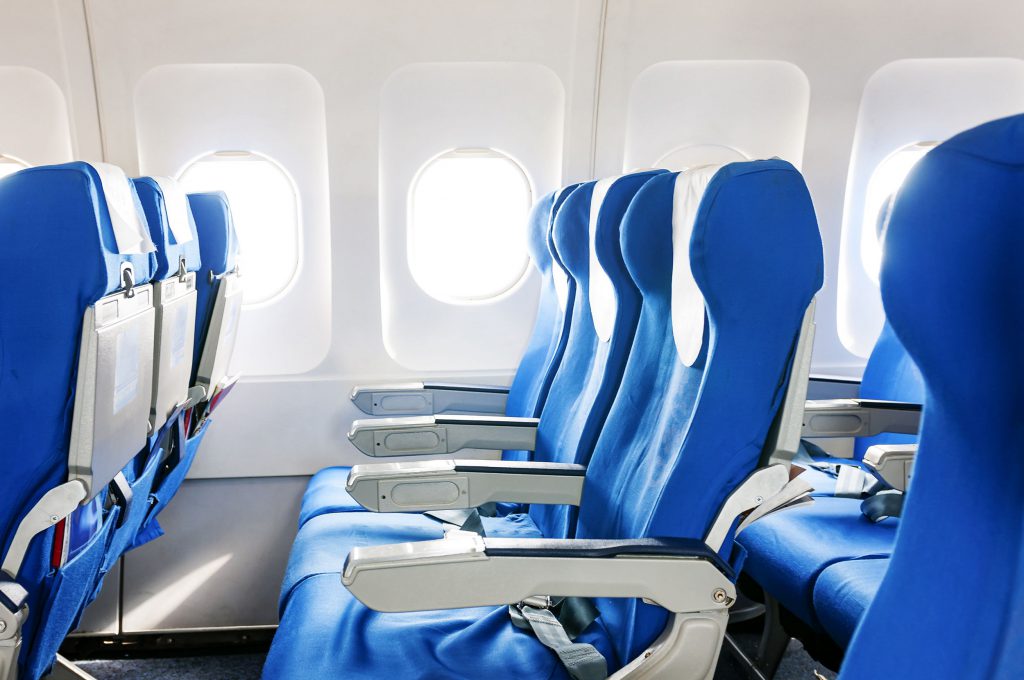 What is it about working in the aviation industry that appeals to you?
"A job in aviation was always my intent and I consider myself very lucky to work for MAC Aero Interiors, a member of Magnetic MRO Group. Within Magnetic MRO Group I like to focus on the advantages that our organization brings to the industry.
""If this is what you love, go for it and don't ever look back."

Zuzana Obračajová
I believe that my varied work positions and pilot background have allowed me to make contributions to aviation areas such as continuous improvement and new product development, risk assessment and contingency plans but also to sense the opportunity to grow. We support our customers beyond our duty, and we always search for other ways how to bring value to the market."
As a woman, how do you find working in such a male-dominated industry?
"Creating a gender positive workplace is incredibly important, and having employers go the extra mile to make everyone comfortable definitely helped me reach where I am now. There is a certain level of stigma regarding females in traditionally male industries.
But for me personally, it has always been an aircraft-dominated industry, regardless of the gender of my colleagues. And that would never be possible if I was not given the chance to play by the same rules, have the same opportunities and get the same rewards. I simply do the job I love in the field I love."
Have you encountered any gender discrimination in your career?
"There are still few people that makes it much harder to work in the so-called male field because it's not enough to be good, you have to be the best. Luckily, I have met only a few of these exemplars. The majority have been very supportive professionals giving me the space to perform, fully trusting my actions and providing guidance if needed."
As a female senior leader, why do you think it's important for companies to address the gender gap?
"It should go without saying that gender equality is an asset, not a liability. Companies should focus on the gains from a new perspective; a wider pool of talent as well as improved metrics, as science shows, in gender-balanced workspaces.
With a positive attitude that sees more women in all positions as a competitive and strategic advantage, any company may be capable of reaping the benefits that come with a levelled field."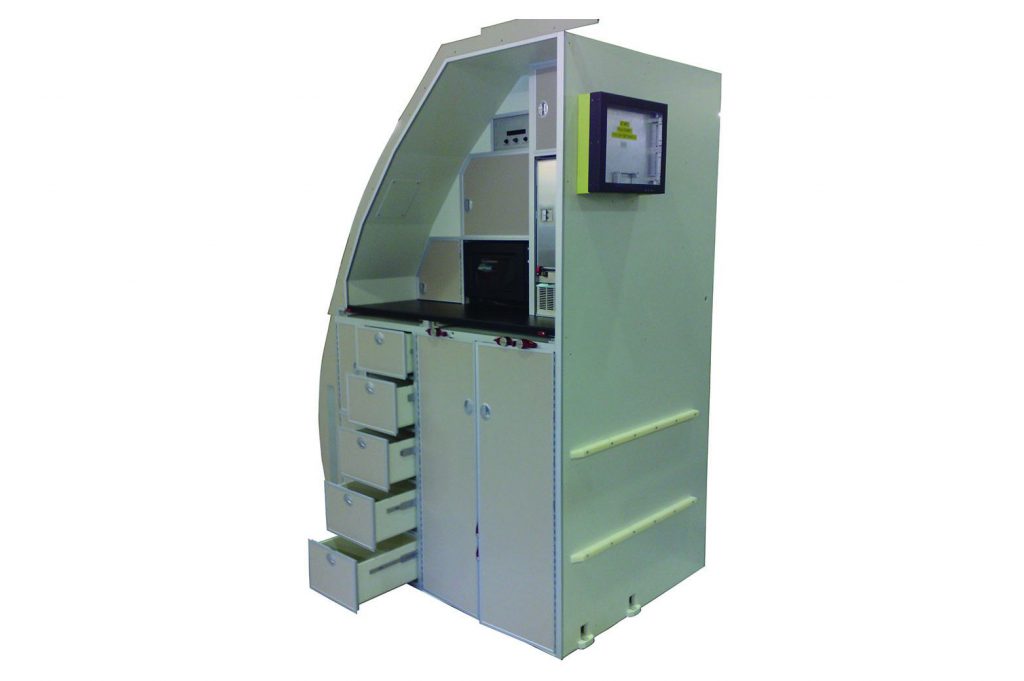 What do you believe has been the key to your success?
"I would say my hunger to achieve more, combined with hard work and a piece of luck."
What characteristics do you believe women need to survive in the aviation industry?
"It is the ability to put your fear behind you. Women have what it takes to become valuable team members and bring different opinions to the table. In a healthy organisation, every opinion matters and different approaches should not be considered as bad or less important."
In your opinion, what is the biggest obstacle to women succeeding in the workplace?
"The aviation community needs to start perceiving this challenge as a communal issue, something we all share. Without having everyone, not just females themselves, advocating and striving for closing the gender gap, the probability of success seems rather slim.
But if we get all people of all genders to participate in this undeniably positive development, our chances are much higher. One really cannot achieve progress on this issue alone."
What would you say has been a career highlight to date?
"I have always been focused on working with a prospective customer towards a strategic solution. What becomes of paramount importance is providing the right solution to satisfy the needs of the client.
"Creating a gender positive workplace is incredibly important."

Zuzana Obračajová
The long process of listening, asking questions, experimenting, measuring results and learning is the essence of the buyer's journey. After the deal is closed, a successful outcome for the customer becomes all-consuming to me."
What's the best piece of advice you've ever been given?
"Sometimes we need to lose the small battles to win the war."
What advice would you give to female professionals interested in a career in aviation?
"If this is what you love, go for it and don't ever look back, you are not going that way. Don't be scared to stand up and speak your mind."
What do you believe is the biggest challenge facing the aviation industry?
"Definitely climate change. With the growing number of climate neutrality commitments and emission reduction strategies, aviation companies need to reassess their business model while taking into account not only economic indicators but the ecological footprint as well.
I am personally excited about the developments in alternative fuels, new concepts of electric jets and VTOLs, and other paths towards a greener future without having to sacrifice air travel or comfort and wellbeing of passengers and personnel. I am of a firm belief there will be new aviation disciplines, such as short-haul passenger and cargo transport, which will partially replace ground transport."
What do you believe has been the biggest development in air travel over the past 25 years?
"I say advanced composite materials and design changes to improve aircraft characteristics such as speed, comfort, performance and fuel-efficiency altogether with continuously improved flight procedures to lower the impact on the ground such as noise and pollution.
As business aviation has grown over the decades, jet manufacturers have constantly worked on upgrading their products. In the 90s, winglets were added to the end of the wing. Also using carbon-fibre composites and more complex fuselage shapes to minimize drag and therefore to significantly improve aircraft parameters."
---
---