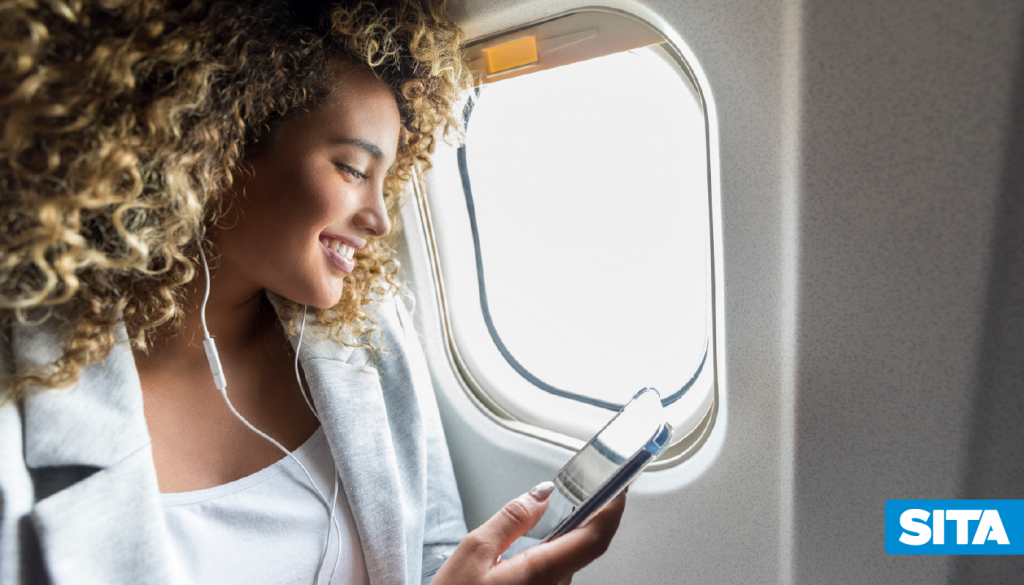 Mobile ONAIR 4G allows passengers to use their mobile phones onboard aircraft, just like travelling in another country. The service is made available for passengers under an all-inclusive roaming bundle deals that drives adoption, usage, and ancillary revenue for airlines.
SITA's next-generation airborne service, Mobile ONAIR 4G, gives passengers a fast and seamless experience. As a simple add-on to the inflight Wi-Fi system, it is a cost-effective solution for airlines and presents solid opportunities for generating ancillary revenues.
With Mobile ONAIR 4G, passengers can access this inflight cellular service using their all-inclusive data plan with their mobile operators, eliminating 'bill shock' and the need to authenticate or input payment details beforehand. Under SITA's global agreements with mobile network operators (MNOs), Mobile ONAIR 4G supports multiple service providers and contracts used by passengers, enhancing the overall inflight connectivity experience.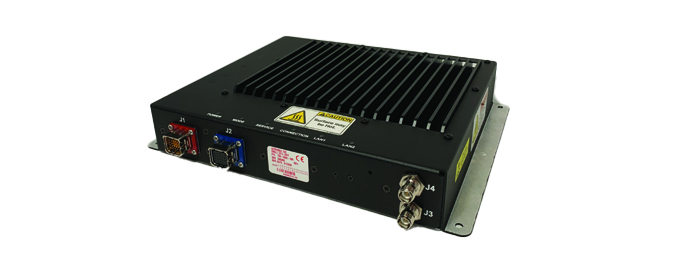 The Small Cell Unit enables a mobile 4G network onboard aircraft as an add-on to Wi-Fi. It can easily integrate into any connectivity server and aircraft backhauling system (satellite or Air-to-Ground). The unit operates in and allows for switching between 3G or 4G modes.
Additionally, the Small Cell Unit is already '5G-ready', built to be compatible with 5G new radio (NR) access technology. It means the advanced cellular network will be adopted wherever it becomes available to accommodate the evolution of passenger expectation and the rise in the Internet of Things (IoT).
Start embarking on the inflight 4G & 5G revolution with Mobile ONAIR 4G. Find out how we can help you at: www.sita.aero/mobileonair
Meet SITA at AIX Virtual
Sign up for AIX Virtual and meet with SITA this September at the destination for the cabin interiors industry.