Rosen Aviation has announced new sensor and control products to their future product offerings. This signals a new wave of cutting-edge technologies that will reshape the passenger experience across all markets.
Rosen Aviation sensor technology consists of capacitive, haptic feedback, gesture control, proximity detection, holograms and more, all with an aim to redefine the passenger experience. Rosen Aviation has stated that their philosophy is that technology should exist to genuinely enhance the user's journey, and have developed a suite of sensor and control products that can be best applied to any application based on the intended use-case.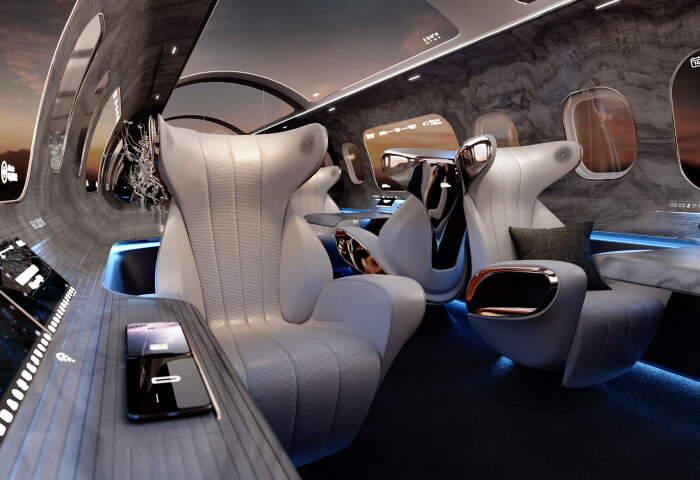 "The focal point of Rosen's sensor and control products is the passenger, making sure that the solution we provide creates a better user interface," said Lee Clark, Senior Vice President of Strategy at Rosen. "With special attention to engaging all the senses, we can employ a number of different technologies based on demand, specifications, weight or space limitations, and cost to deliver the optimum application."
The benefits offered by innovative sensor and control products are seemingly endless and only limited by the imagination of designers and engineers. Software-defined surfaces, proximity detection, gesture control, holographic menus and embedded sensors open up completely new possibilities for cabin configuration and ultimately a richer passenger experience.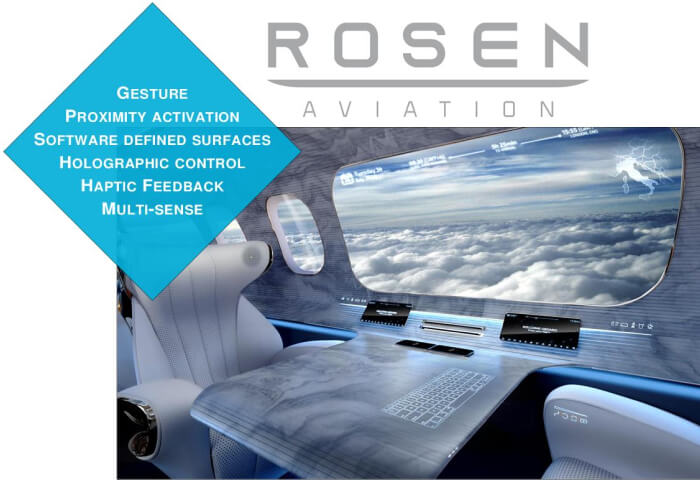 Founded in 1982, Rosen Aviation has grown to become the gold standard in the global aviation display industry. With its Eugene, Oregon facility, Rosen is now a global leader in its three areas of business: aviation displays, sensor technologies and cabin electronics. Rosen has focused its technology strategy on providing solutions for an enhanced passenger experience in tomorrow's aircraft cabin. Rosen advocates for its customers' interests by delivering on its promise to provide Visionary Insight and Precise Performance.
The Maverick Project from Rosen Aviation has also has been nominated for a 2021 International Yacht & Aviation award for "cabin design – concept". To learn more about the project, visit their website.
Related Articles