CELSO's extensive knowledge of cellular materials, transformation machinery and technical experience allows the company to offer aircraft foam solutions across a variety of classes and fleets.
As part of our exhibitor interviews series, AIX sat down with CELSO's Business Development Manager, Aurélien Timbre to discuss how the company's cellular foam products are used for much more than just seating in the aeronautical market.
Can you introduce yourself, your company, and your products to us?
"I am Aurélien Timbre, CELSO's business development manager. CELSO is a family-owned industrial company (of which I am the 5th generation) based near Toulouse in France that specialises in the transformation of flexible cellular materials (foams) for technical applications in various sectors, including aircraft cabin interiors.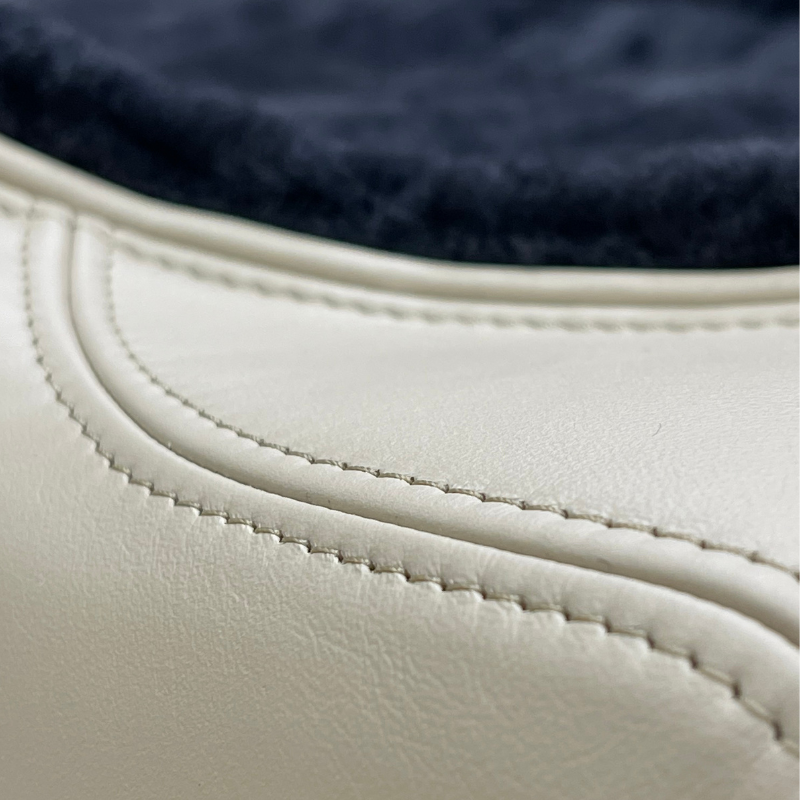 For nearly 30 years, CELSO has been involved in the aeronautical business, particularly in the design and manufacture of seat cushions (seat pan, backrest, headrest, leg rest & armrest). Our in-depth knowledge of cellular materials, our processing tools and our technical experience enables us to offer each of our customers a foam solution that's adapted to their needs.
"All the major players, decision makers and innovators meet and share news and trends during this event."

Aurélien Timbre, CELSO
CELSO produces cockpit seats, notably for the entire Airbus family and also for Boeing. In addition, we manufacture seats/armchairs/benches for passenger seats (Business, First Class) for commercial aviation, private aviation (aeroplanes and helicopters) and also for military aircraft. We also provide technical solutions including weight reduction, comfort improvement, optimisation of the development cycle and integration of solutions.
In the aeronautical sector, CELSO does not limit the use of its foams to seats; we also produce window seals and customised cellular foam protection for sensitive parts (such as turboprop blades).
CELSO is well-known by its customers for meeting the technical requirements, specific standards, and tests of the aeronautical sector, thanks to our materials characterisation laboratory and our design and engineering office."
"Aircraft Interiors Expo […] is the aeronautical event of the year for us in terms of knowledge exchange."

Aurélien Timbre, CELSO
What will you be showcasing at AIX 2023?
During the 2023 edition of AIX, we will present several cushions, window-shades, and finished products made by our upholstery workshop. We particularly want to show our know-how in terms of transformations, complexing/assembling of cellular materials and high quality upholstery finishes for various aeronautical applications.
What innovations or trends are you anticipating in the aviation and interiors industry this year?
"We know that passenger comfort is an important issue for the aviation industry, so we are always on the lookout for new developments and have an R&D department that works on future foam solutions to improve the passenger (and pilot) experience."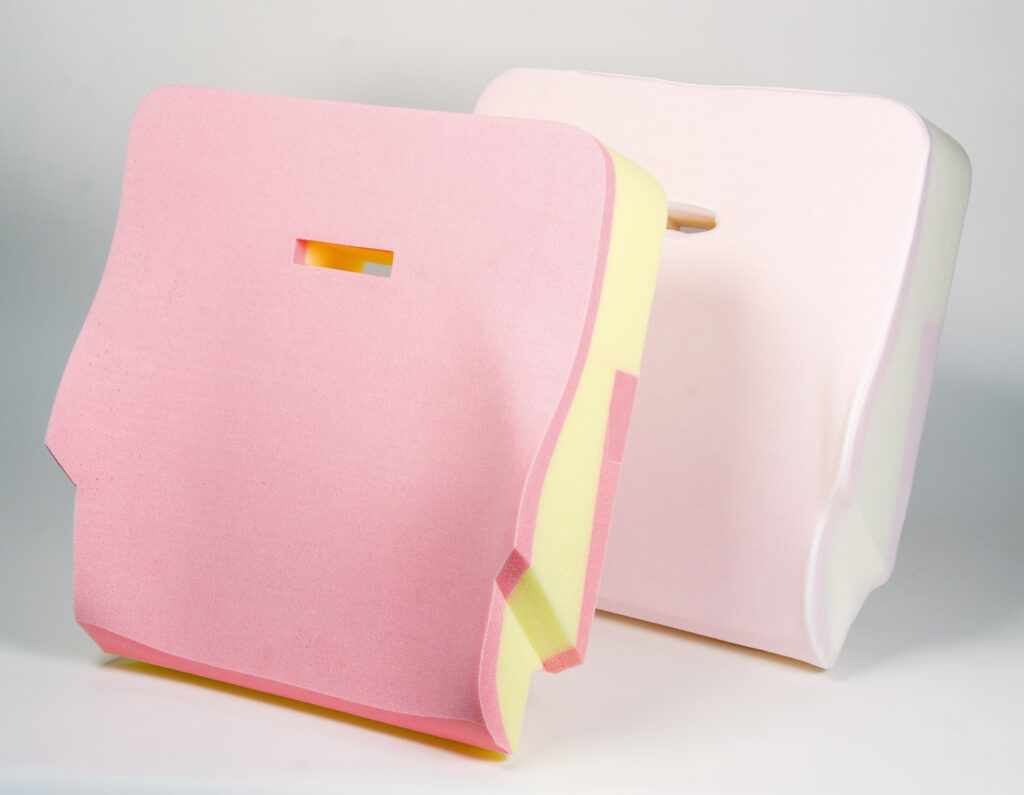 What are looking forward to experiencing again at AIX and why? 
"We have been exhibiting at Aircraft Interiors Expo since the beginning, and over the years we have found that it is the aeronautical event of the year for us in terms of knowledge exchange on interior topics. During these 3 days, we have the opportunity to meet most of our customers in this market and through this we collaborate with almost all the seat manufacturers."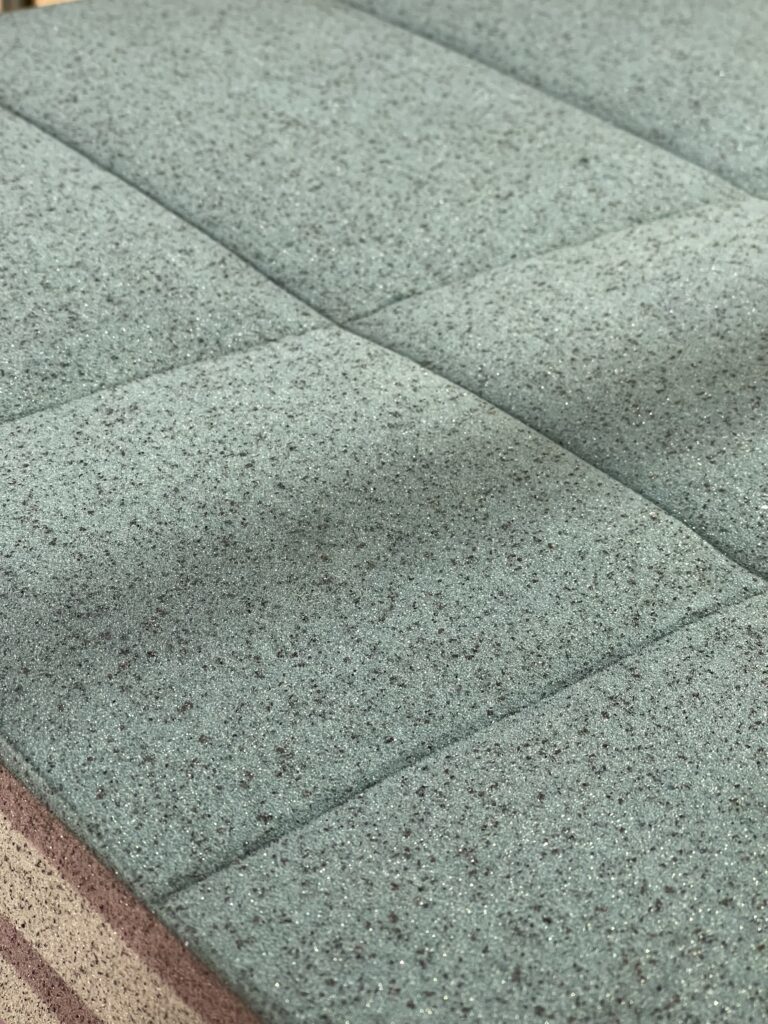 Would you recommend AIX to other companies? Please share why.
"Due to our experience in the aircraft interiors market and our long history as an exhibitor at AIX, we can only strongly recommend that companies offering solutions for this market attend this 3-day meeting of industry professionals. All the major players, decision makers and innovators meet and share news and trends during this event."
Register for Aircraft Interiors Expo today to join the world's leading marketplace for airlines and the supply chain to meet.
---
---