9T Labs has developed a new design & manufacturing standard allowing their customers to produce strong, lightweight, sustainable parts with continuous fibre reinforced thermoplastics (CFRTP). Having raised $17M Series A funding, 9T Labs is commercialising its Red Series® Additive Fusion Technology (AFT) – a seamless solution including software tools, additive manufacturing and moulding equipment .
AIX sat down with Director of Business Development, Yannick Willemin and Sales Manager, Hannes Schütte to discuss how 9T Labs are helping to make "aerospace parts strong, lightweight and sustainable like never before".

9T Labs, headquartered in Zürich, Switzerland, was founded in 2018 by a team of pioneers, passionate about bringing the next generation of high-performance manufacturing. 9T Labs helps mobility OEMs reach climate neutral products by introducing the new design & manufacturing standard for strong parts at lowest weight, lower cost and zero waste.
This standard, named Red Series® Additive Fusion Technology (AFT), is an all-in-one solution which is particularly attractive to help customers reduce their carbon footprint with environmentally friendly materials & processes that eliminate waste and minimise use of resources.
9T Labs' software as a service suite, powered by integrated FEA simulation tools, allows quick turnaround of highly optimized designs. In combination with innovative additive manufacturing equipment and advanced post processing technology, it gives producing companies the needed tools to start their production in small batches and scale it up in no time. With this end-to-end process, industrial users will be able to massively reduce their time-to-market, while limiting the financial risk they take.
The company has also recently partnered in a new collaboration with Purdue University to research and test the potential of manufacturing structural aerospace composite applications at scale with 9T Labs' Additive Fusion Technology (AFT).
The unique hybrid solution, which combines high-resolution additive manufacturing with the speed of bulk moulding compound (BMC) to automate manufacturing, offers a cost competitive option versus the traditional production of aluminium aerospace parts.
Tell us about your company and the products you provide
"We are an innovative company founded in 2018. It is a spin off from ETH Zurich which gives us our engineering background. We are now 65 full time employees, based mainly in Zurich, with an office in Boston as well.
Our focus is, let's say, software and hardware development to produce or to allow the production of very light parts. So, composite parts which combine strength and lightweight properties, for serial part applications.
We use additive manufacturing as 3D printing in one step of our process, but we are not a typical 3d printing company looking for more maintenance or one-off parts. Our AFT solution is meant to produce serial parts in volumes between thousand and hundred-thousand parts/year.
The first step is always using our fibrify design software in order to develop the part in a digital environment through simulation. Then we print the validated part. This pre-form is then brought into post processes to make very strong parts with the necessary properties in high volumes."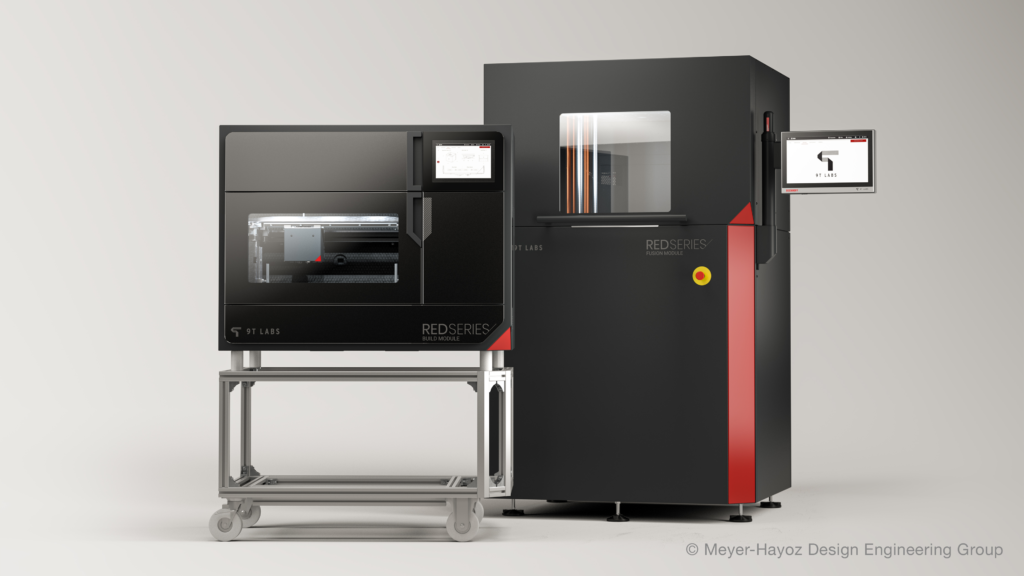 How did 9T Labs enter the aerospace market?
9T Labs' innovative 3D-fabricated parts have already been assessed in the transportation, medical/surgical and robotics industries, among others.
"Obviously, if you are into lightweight and strong parts, aerospace is a very good fit. That's where you make the highest impact. If you bring lighter parts…that's what all aircraft manufacturers are looking for – to have very high performance; as light as possible. However, the solution must also be cost-competitive. So that's, say, a very easy fit for AFT from the marketing perspective."
What advice would you give to a company looking to secure their first airline listing?
"We are really looking into speaking opportunities just to be able, in a quick manner, to present ourselves and what we do. Sometimes you are just a booth away from a potential customer and everybody's busy with visitors and at the end you may be missing an opportunity.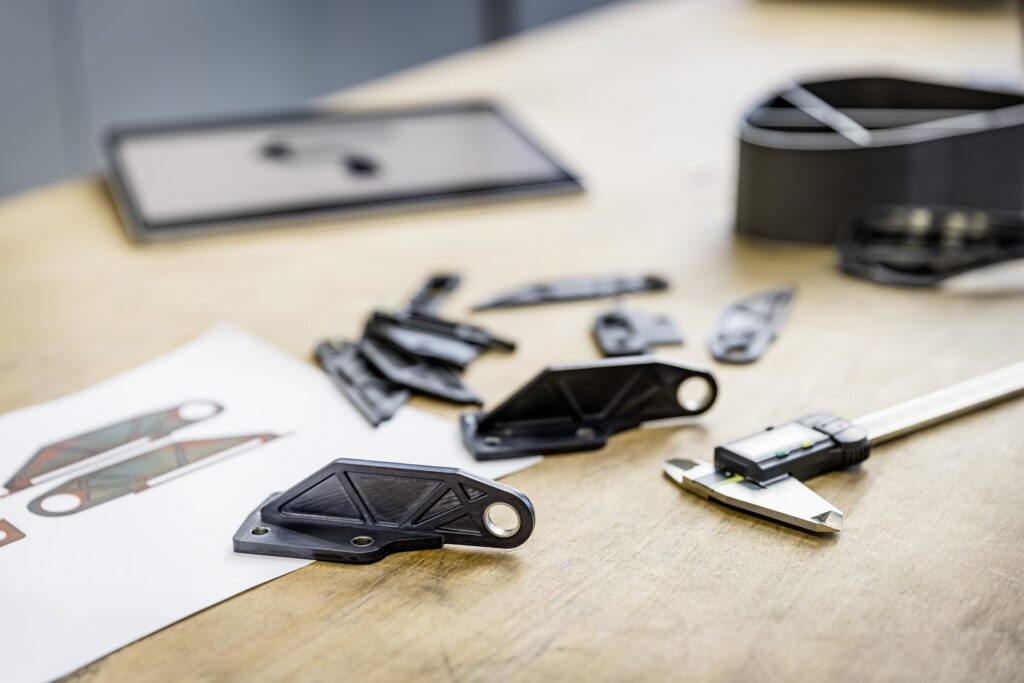 So, in general, what we try to do is get in touch with those people before the event. Of course, if we can arrange a meeting before we are physically on site, it's always a plus. On site we all know it's possible to have an opportunity, but it's a little bit trickier. You just need to be good at planning your attendance at the show and then to stick to the plan with the entire team."
What are the most important trends we're seeing in the aircraft cabins interiors industry?
"Really, for these clients, the number one priority is sustainability i.e. decreasing the energy consumption during the flight. This is where lightweighting has a major impact when looking at the entire lifecycle of the parts. And where AFT offers a demonstrated solution to substitute structural metal parts with composite parts."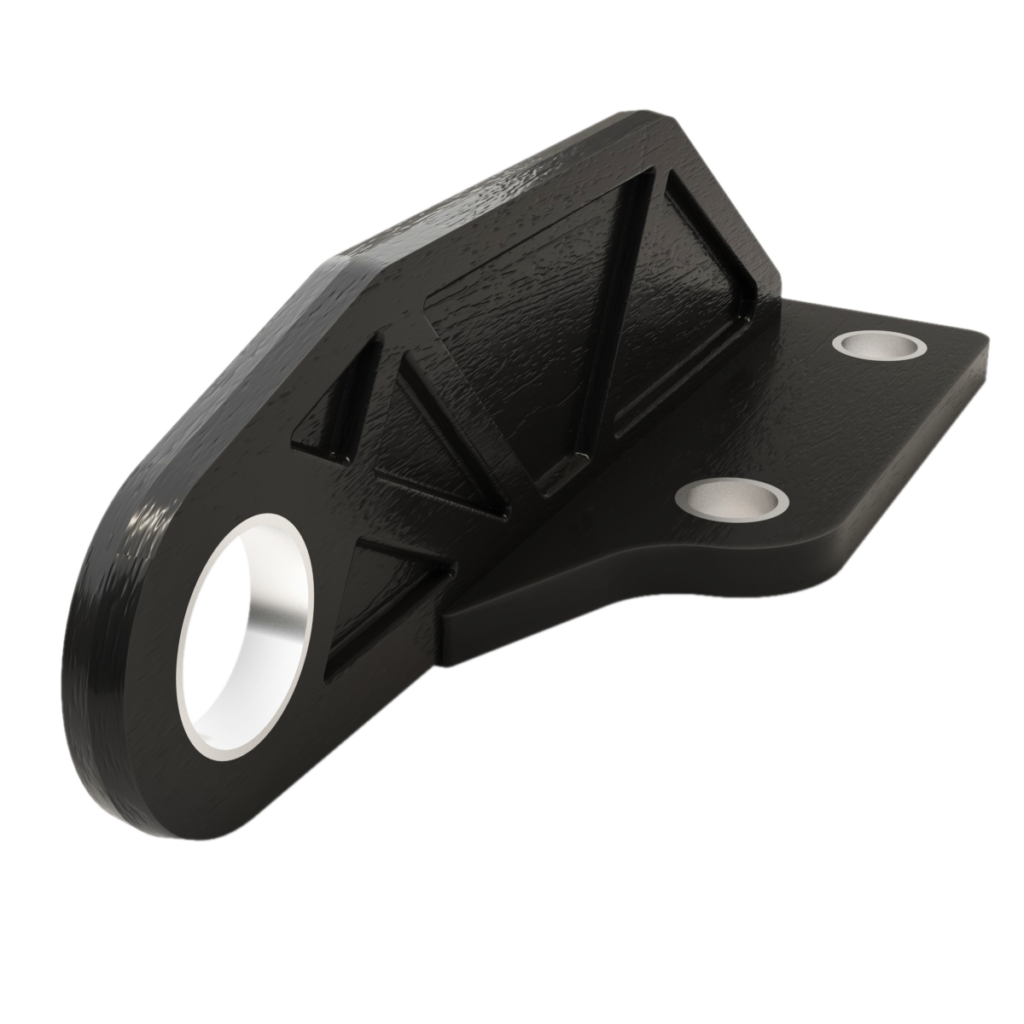 9T Labs' composite aerospace hinge
"The combination of a zero-waste approach, the possibility to recycle thermoplastics, and the positive impact on part performance being at least 50% lighter than the metal benchmarks makes AFT a very attractive standard of manufacturing."
How is your business keeping up to date with, and responding to, these trends?
"Well, lightweighting is still the biggest leverage you have in aerospace to be more sustainable. And this is where we really bring a new standard and a new approach to designing parts. That's why we think this is a perfect spot for us to be in."
"Traditional composite manufacturing is expensive, wasteful and limited in its geometric freedom, particularly for small-sized applications."
Yannick Willemin
"I mean they [an airline] will not pay a premium just to be sustainable. So, you have to also show that you can guarantee the cost competitiveness. But if you can merge that with sustainability then it's a no brainer. And that's what we are trying to prove through certain applications.
Of course, we cannot solve everything. but on some applications, we can really display our point. Now it is about making people aware of our solution. We are a young company; we need to be visible – hence, being physically there."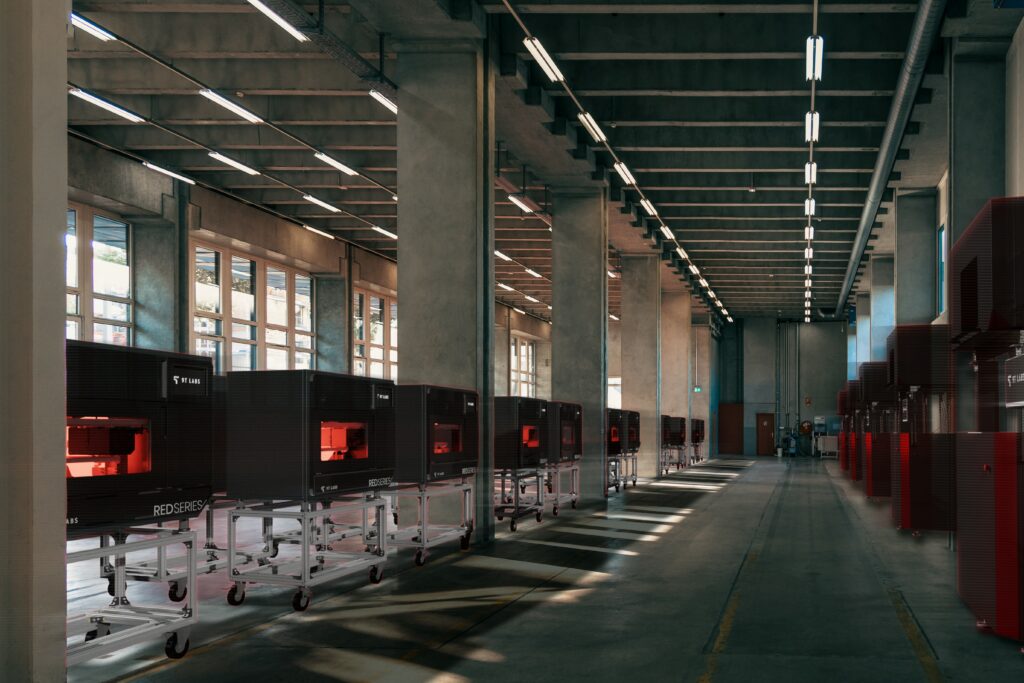 9T Labs' first time exhibiting at AIX
What are you most looking forward to at your first AIX event?
"We're looking forward to setting up on the first day and getting the chance to pitch ourselves. The network and atmosphere sound a perfect fit – all reference companies, their experts, and the decision makers will be attending."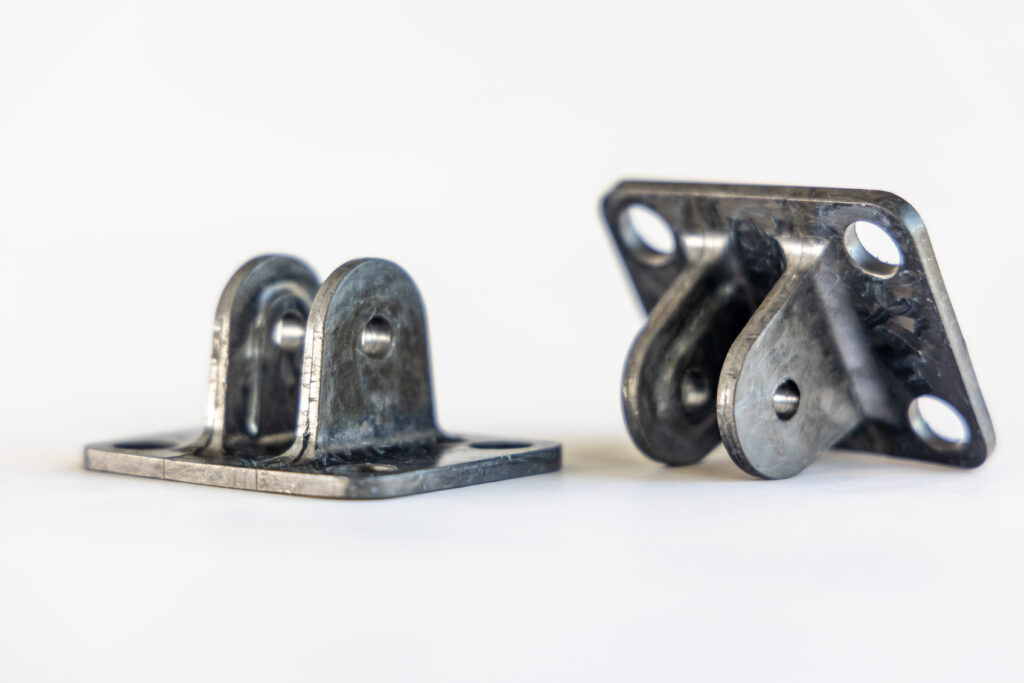 How do shows such as AIX help towards getting your product on board?
"Because we are creating a new standard of design and manufacturing, we always need to speak with companies having the design authority on specific applications. So, this means most of the time – the OEMs and major Tier 1 suppliers who really influence what comes into the planes.
Therefore, here we are really targeting these companies. We are already in touch with some of them. At AIX, we are looking to introduce ourselves to additional companies and to grow our networks with the ones we already know.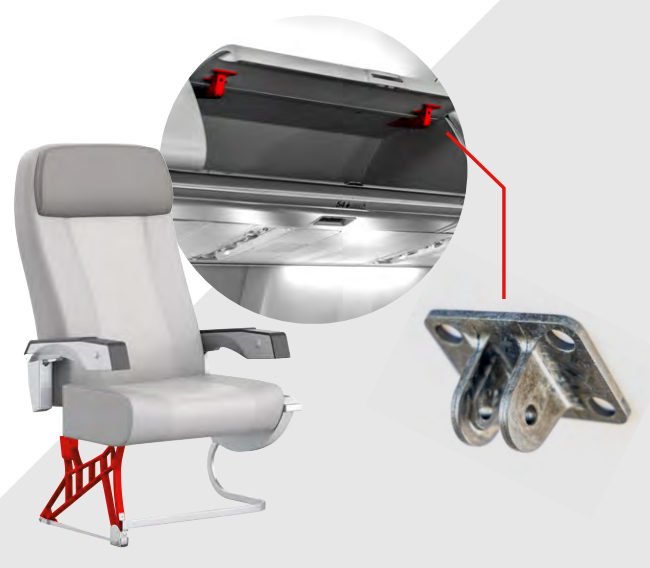 How are shows like AIX particularly important?
"For us, it's really critical if we want to scale this process into the market. Ultimately, our design and manufacturing standard is going to be operated within the supply chain of the OEMs. But first, we need the green light of the OEMs.
That's why we target them first. And secondly, the users of the technology might be tier one and tier two suppliers in the future, once the projects are really advanced. But for now, it only makes sense to work on projects in collaboration with big companies i.e. design authorities, which are more often exhibitors rather than visitors."
"We've chosen to collaborate with 9T Labs because we believe that their development of AFT and their novel hybrid approach is the future of the composite manufacturing industry."
Dr R. Byron Pipes, Professor of Engineering, Purdue University
What are your main objectives for exhibiting at AIX?
"For the last two years, we were pretty opportunistic. We were very broad in picking which markets we were going for. Now we have a very focused approach and aerospace interiors is one of our two focus markets. By exhibiting at AIX, we want to signal that it's really a strong focus of the company.
We will obviously share some applications in this field that we're working on and why it makes sense to use this kind of solution — like, what are the benefits? And we will also bring some content into the pitch. Last but not least, the goal here is to attract customers, to generate leads and then move forward on projects."
---
---