Visitor registration is now open for this year's Aircraft Interiors Expo (AIX) and co-located World Travel Catering & Onboard Services Expo (WTCE), which will take place from 6-8 June 2023, at Hamburg Messe, Germany. Register today and join the global cabin interiors and onboard services community.
Creating the cabins of the future, together
Aviation and rail professionals from across the globe will be able to view the latest products and services from the cabin interiors and onboard services supply chain. Across the three-day show, attendees can touch and test the latest products and services from across:
Seating
In-flight Entertainment and Connectivity
Aircraft Manufacturer
Big Data and Analytics
Cabin Management Systems
Fasteners
Lavatory & Waste Equipment
Galleys & Galley Equipment
Lighting / LEDs
BizJet Refurbishment and Interior Design
and much more.
600+ Suppliers, 1,000+ Products
Representatives from key airlines will be joined by leading suppliers including Acro Aircraft Seating, Thales, AJW Technique Interiors, Telesat, ViaSat, Thompson Aero Seating, STELIA Aerospace, Panasonic and KID-Systeme GmbH.
They will be joined by a number of first-time exhibitors including 9T Labs, Lamberts London, SkyFive, Pariani Srl, Hughes and many more.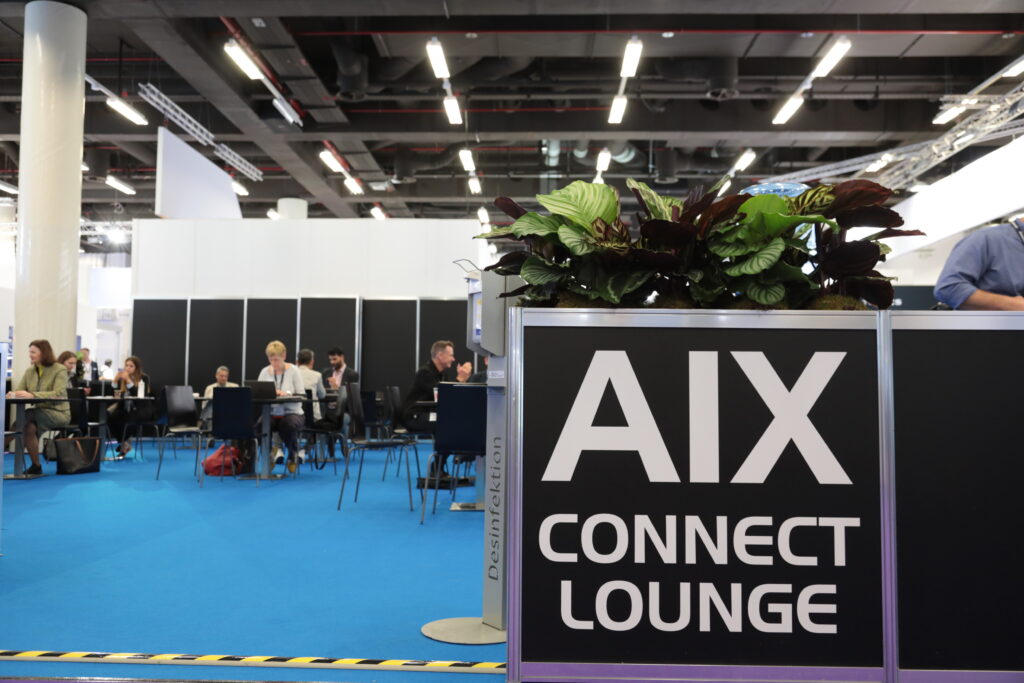 AIX Connect
With the return of AIX Connect, attendees can pre-schedule meetings with new or existing business connections, receive personalised matchmaking recommendations, discover new contacts, and arrive at the show with an organised schedule.
IFEC Zone
AIX's IFEC Zone will return to halls B2-B4 to bring all the hardware, software, digital tools, connectivity solutions and content services together that will help airlines to deliver highly desirable consumer opportunities to their passengers.
Passenger Experience Conference
The Passenger Experience Conference (PEC), taking place the day before AIX will return, hosted at CCH – Congress Center Hamburg to offer a programme of conference sessions covering sustainability, passenger experience, revitalised transport modalities and repurposing onboard materials and their effects on the industry.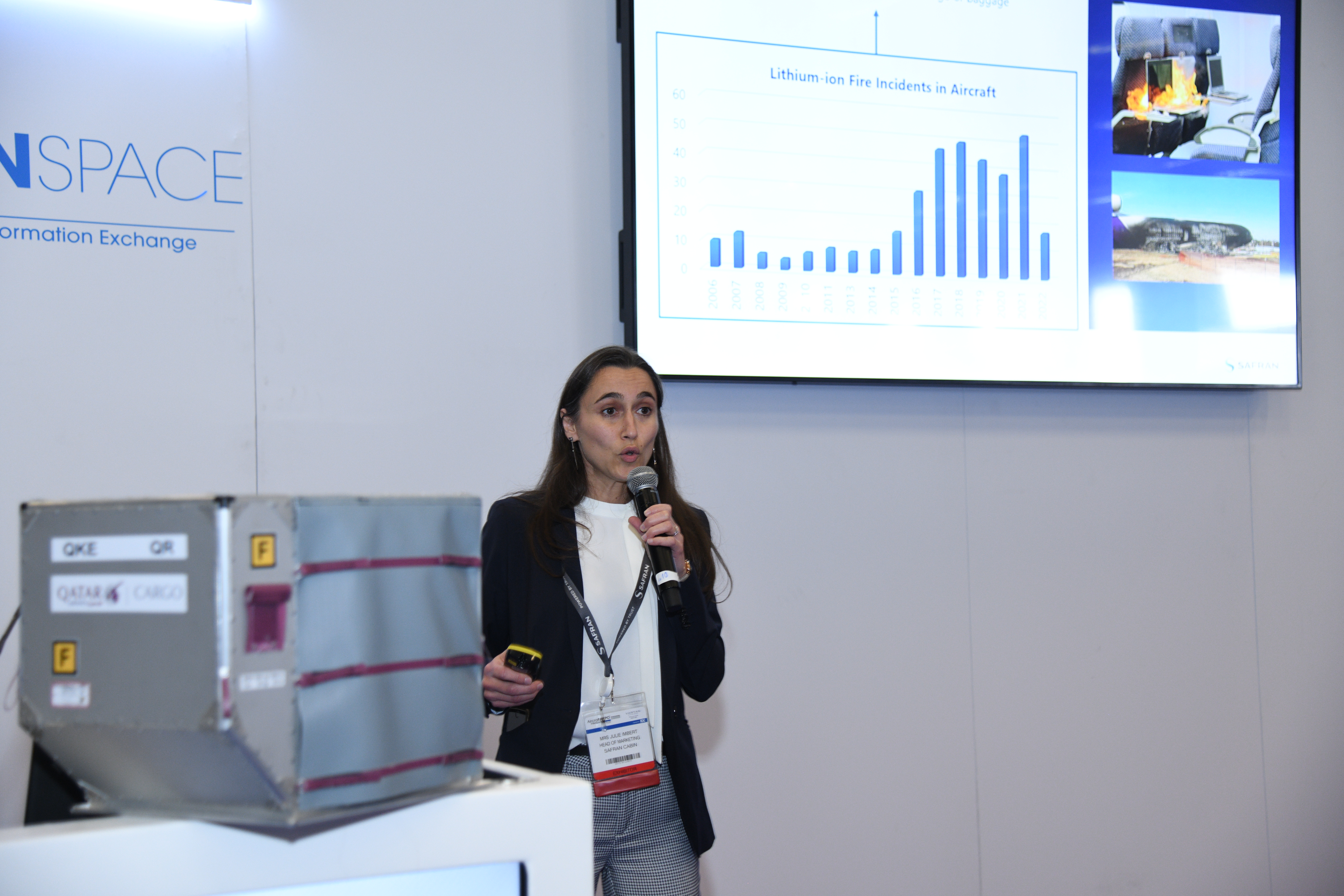 CabinSpace Live
CabinSpace Live Seminar provides a dedicated theatre at Aircraft Interiors Expo to discuss the cabin of tomorrow and beyond. Gain insights from industry thought leaders and fellow peers as they share experiences and case studies to help you source solutions and elevate your business strategies.
Informational sessions will cover IFEC, cabin interiors, business jets, sustainability, accessibility, and more across the three days of the event and are free to attend.
VIP Programme
If you are an employee of an airline, leasing company or BizJet operator, now you can unlock the benefits of being an AIX VIP, including:
VIP AIX Connect Access for upgraded access to so you can network and arrange meetings with exhibitors and other VIP industry peers before the event.
VIP Lounge Access with a place to relax, work or network away from the show floor. Lunch, snacks and refreshments are available throughout the event.
Dedicated VIP Entrance to skip the queue and access the Airline Club Lounge from 8 am on show opening days.
VIP Digital Gift Bag with exclusive deals, giveaways and promo items.
Discounted Rate for PEC to gain valuable insights into the industry and help shape the future of passenger experience.
Register today for AIX
To register for your pass to attend AIX, click the button below.
---
---